Download the

Security by Design

whitepaper
"Security starts at the foundation"

In our work as an IT services provider we strive for a secure digital future. You might ask yourself if this is still possible in a time in which even the most amateurish cyber criminal can cause great damage to organisations. Our answer is 'Yes!'. Together with our customers we do everything we can to create a solid basis for a healthy digital future. And that starts with the foundation.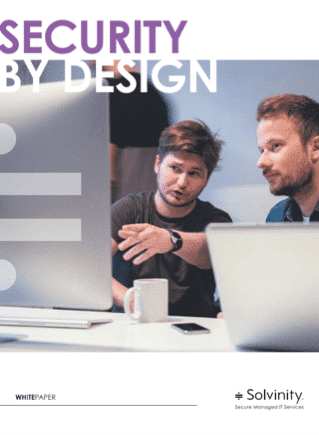 Meld je aan

voor onze nieuwsbrief
Elke twee maanden het laatste nieuws in je mailbox met interessante artikelen, events en andere publicaties over thema's zoals cloud, security, de werkplek en automation.