Private, Public & Hybrid Cloud, IaaS & PaaS.
Klaar voor de overstap naar de cloud? Transformeer jouw IT-omgeving met Solvinity's Managed Cloud Services.
Voordelen van Managed Cloud Services
Werken in de cloud biedt ongeëvenaarde snelheid, schaalbaarheid en flexibiliteit. Andere voordelen van Managed Cloud Services:​
Ongelimiteerde schaalbaarheid
Of je nu de cloud kiest uit kostenoverwegingen, of omdat je innoveert; cloud services bieden je eindeloze mogelijkheden. Van hoge flexibiliteit en capaciteit tot de ultieme mate van veiligheid. Bij Solvinity heb je de keuze tussen een private, public of hybrid (multi) cloud.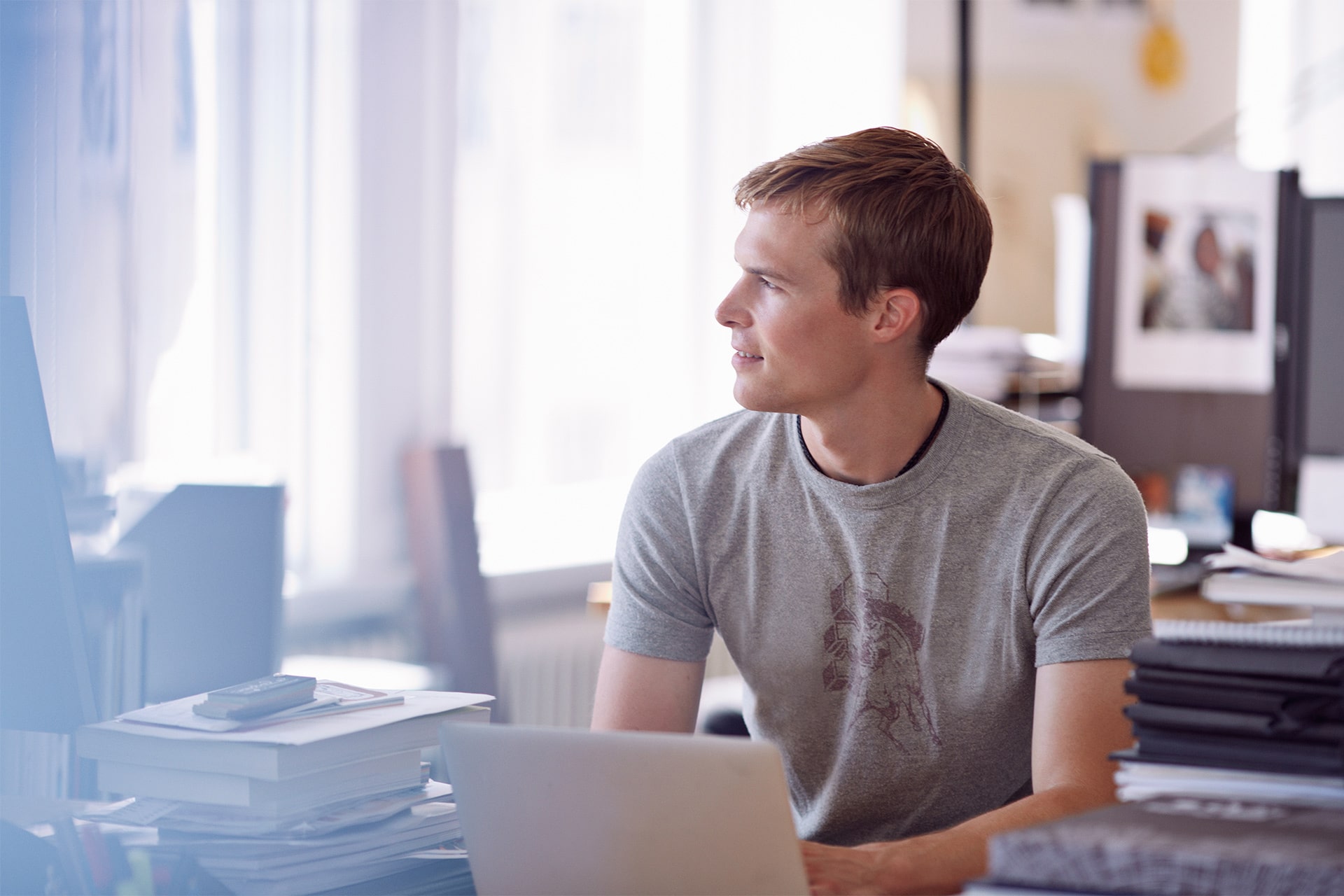 Volledige controle, volledig op maat; dat is werken in de Solvinity Private Cloud. Deze oplossing is perfect voor missie kritische-omgevingen en biedt hoge veiligheid, tegenover een zeer lage downtime.
Liever aan de slag met een gestandaardiseerde oplossing? Dan past de Public Cloud perfect bij jouw organisatie. In een gedeelde infrastructuur met vrijwel onbeperkte, schaalbare capaciteit ben je verzekerd van beschikbaarheid en prestaties van de hoogste plank.
In de Hybrid (of Multi) Cloud combineren we onze Solvinity Private Cloud met de Public Clouds voor de perfecte mix. Zo zet je het beste van twee werelden in voor jouw IT-behoefte en prestaties.
Meer weten over de transitie naar de cloud?
Vind de beste cloud-oplossing voor jouw organisatie
Wij brengen de voorwaarden voor een succesvolle transitie in kaart met slimme tools en assessments. Download de Cloud Transitie Whitepaper voor meer informatie. Focus je alleen nog op de kernactiviteiten
Cloud-oplossingen bevatten IaaS en PaaS-componenten. Bepaal zelf in hoeverre je jouw IT bij Solvinity onderbrengt. Wij zorgen dat jouw systemen werken en bereikbaar zijn. Of het nu jouw volledige IT-infrastructuur of IT-platform betreft.
Infrastructure as a Service
Liever het beheer zelf doen als je applicaties bouwt of kiest? Dan is IaaS geschikt voor jouw bedrijf. Wij investeren in de hardware, het onderhoud, de beveiliging en de serverruimtes, zodat jij zorgeloos je werk kunt doen.
Meld je aan voor de Solvinity Nieuwsbrief
Ontvang elk kwartaal het laatste nieuws, blogs, artikelen en events. Meld je aan voor onze nieuwsbrief.