Flexible, scalable and secure with the Azure Public Cloud
Do you need a future-proof and secure foundation for your organisation? Then Microsoft Azure can be the ideal Public Cloud solution. In recent years, Azure has evolved into one of the most trusted, certified and comprehensive Cloud partners. No wonder 95% of the Fortune 400 relies on the Microsoft Cloud for its IT environment. Get to know Microsoft Azure. 
Why the Microsoft Azure Cloud?
If you want to be able to rely on your Cloud environment, then you're in the right place with the Microsoft Azure Cloud. Security is such a high priority in this Cloud that you benefit directly from your cloud environment. Or do you already use Microsoft software? Then opt for a seamless integration.
Discover these and other benefits:  
To the Public Azure Cloud with Solvinity
With Azure via Solvinity, you make the switch safe, carefree and smart. We design and build a complete landing zone and data platform in Azure for your organisation. We also support you with advanced and innovative security, automation, container technology and CI/CD pipelines.  
To realise this, you get your own Customer Engineering team. With a fixed point of contact and a mix of specialists who will carry out your entire process from project and implementation to daily management. Without handovers, while retaining knowledge and skills. 
Our partnership with Microsoft
With certifications in various Microsoft knowledge areas, our customers gain access to up-to-date expertise and experience of our customer engineers.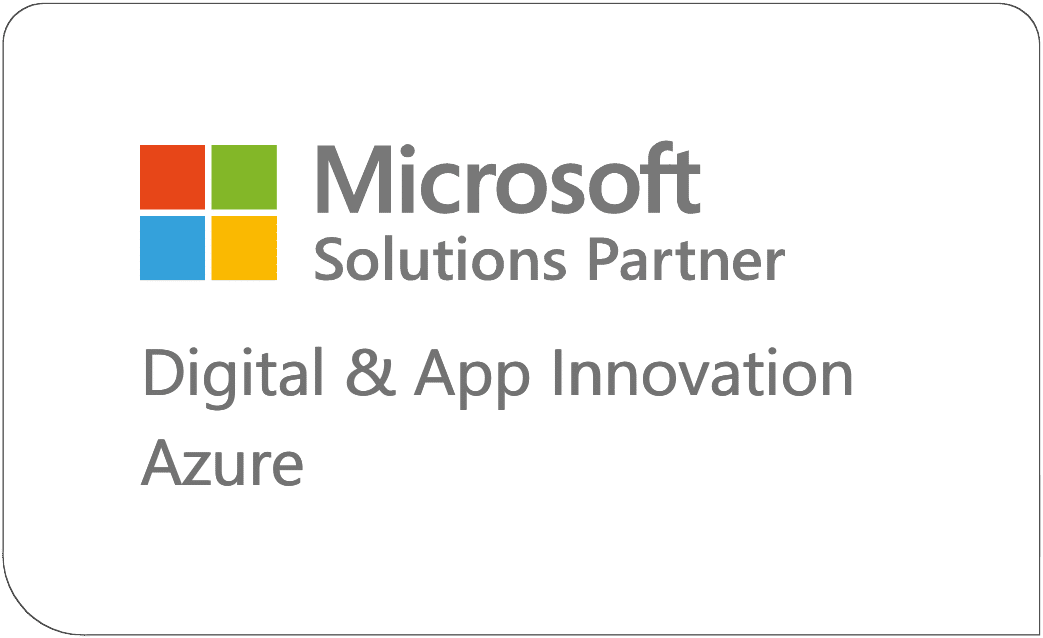 Digital & App innovation
Building and modernising cloud-native apps is in capable hands with us. We keep our knowledge of web applications, DevOps, containers and Kubernetes up-to-date so that we can help you further.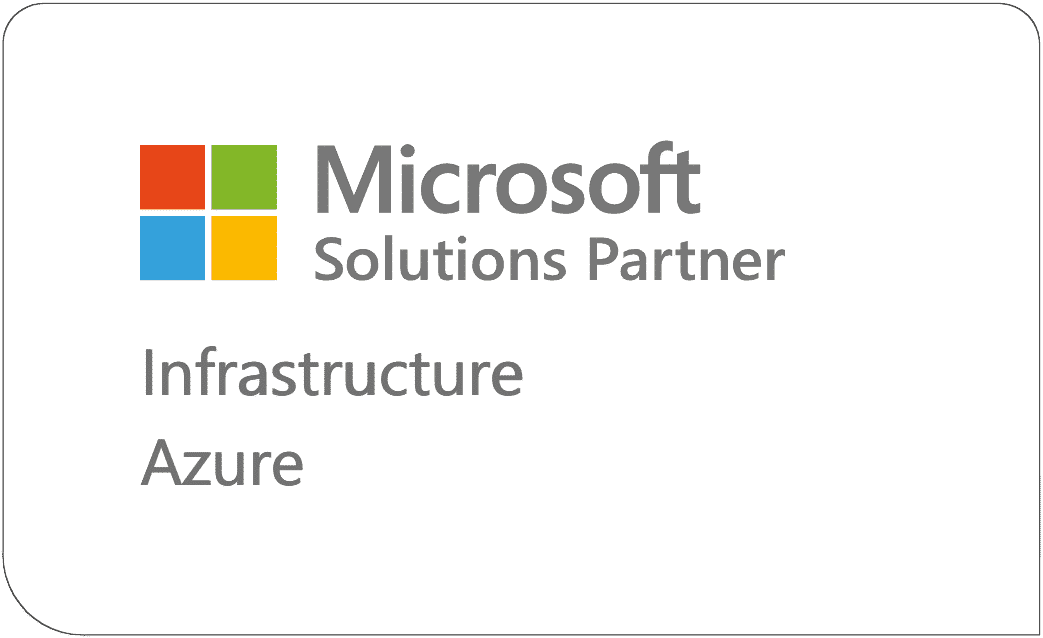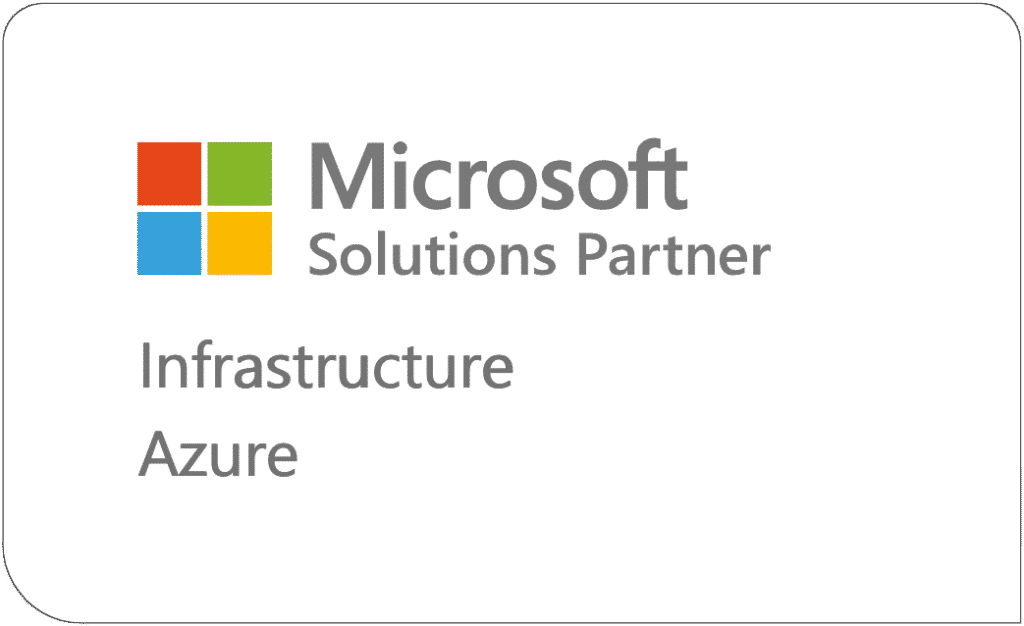 Infrastructure
You can be sure of our expertise in the migration of your key infrastructure workloads to Microsoft Azure. Our proven solutions are aimed at increasing the success of your organisation.
Advantages of Azure with Solvinity:
Get to work with Microsoft Azure?