Solvinity Private Cloud, Public Cloud, Hybrid (Multi) Cloud, IaaS & PaaS.
Ready for the switch to the cloud? Transform your IT-environment with Solvinity's Managed Cloud Services.
Benefits of Managed Cloud Services
Working in the cloud offers unparalleled speed, scalability and flexibility. What's more, Managed Cloud Services also include:
Whether you choose the cloud due to changes related to your business's process or for the sake of innovation; cloud services offer you endless possibilities. Maximum flexibility and great capacity with the ultimate level of safety. Depending on your needs, at Solvinity you can opt for a private, public or hybrid cloud.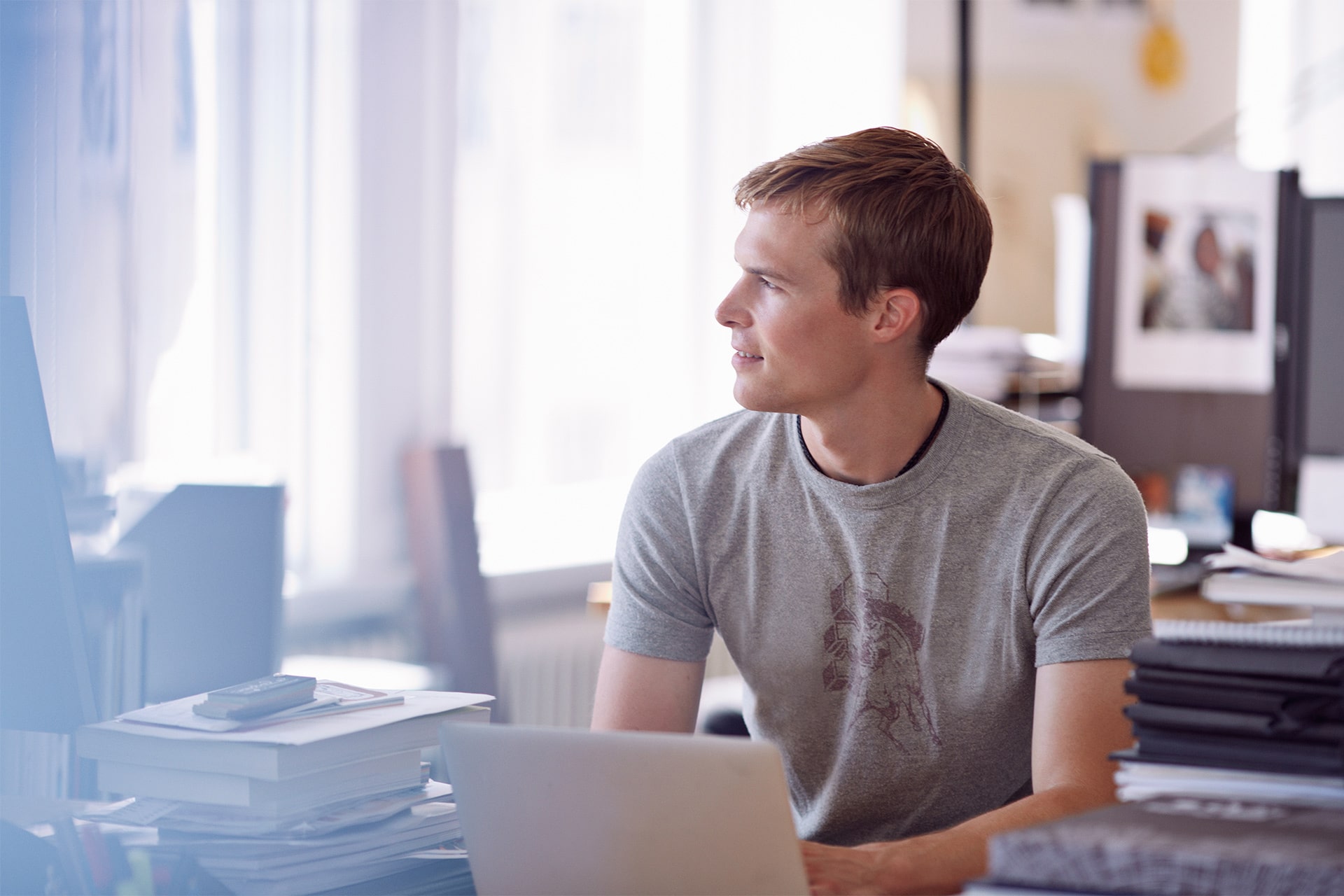 Total control and entirely customized; the experience of working in the Solvinity Cloud in a nutshell. This solution combines high security and very low downtime. Ideal for mission-critical environments.
Do you prefer working with a standardized solution? The Public Cloud fits your organization perfectly.  In a shared infrastructure with virtually unlimited and scalable capacity, exceptional availability and high-quality performance are guaranteed.
Mixing and matching our Solvinity Private Cloud and our Public Cloud has brought about the perfect fusion: The Hybrid (or Multi) Cloud. Benefit from the best of both worlds to fulfil your IT requirements and deliver outstanding performance.
More information about the transition to the cloud?
Looking for an excellent cloud solution for your organisation?
We map out the conditions for a successful transition using our smart tools and assessments.
Download the Cloud Transition Whitepaper for more information. Focus on core activities only
Cloud solutions contain IaaS and PaaS components. These provide you with the decision to what extent you will house your IT with Solvinity. We ensure that your systems are accessible at any time and operate faultlessly, whether it concerns your entire IT infrastructure or a single IT platform.
Infrastructure as a Service
Rather take up management yourself when building or choosing applications? IaaS is the perfect fit for your company. Our Solvineers invest in hardware, maintenance, security and server rooms. Hence, you can fully dedicate your attention to your projects.
Sign up for the Solvinity Newsletter
Receive the latest news, blogs, articles and events, every quarter. Subscribe to our newsletter.